Hi I had one of these on the old forum and never actually remade it. Let's see if I have any examples of shit I've sprited.
Please excuse any shitty Dreammaker screenshots:
Repeating rifle:
Life jackets: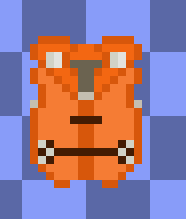 These skirts: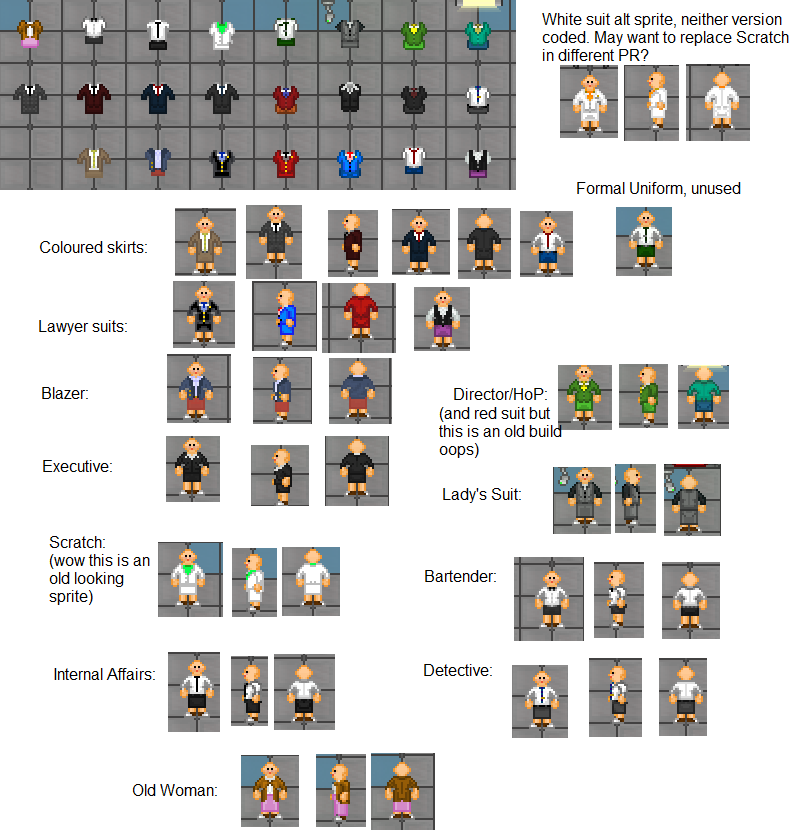 Teshari Explorers:

Some smaller stuff:
Tons of minor sprite fixes.
Teshari versions of some random stuff.
The in-hand sprites for a huge number of engineering and medical items (Can you tell what departments I play mostly?)
Unathi and Tajaran variants for a few helmets and masks that couldn't be found on other servers.
Undercut hairstyle.
So if you need any custom items or just general requests... ;)